As we enter this holiday season, the entire 21st Century School Buildings Program team wishes to thank and congratulate every member of our Baltimore school families and communities! Modernizing and merging schools is a brave and monumental task where passion and a sense of urgency are hallmarks to the work we perform together every day.
In September 2017, the first 21st Century school buildings, Fort Worthington and Frederick, successfully opened their doors. Throughout the Year 1 Schools process, the team faced realities about time needed to properly plan, to consider input and options, to accurately design, construct and coordinate the myriad of activities needed to ready 28 new and renovated school buildings in addition to combining and co-locating with our partners at the Maryland Stadium Authority.
Due to changes in enrollment, the original 2013 21st Century School Buildings Program schedule had to be extended, shifting a number of Year 2 Schools to earlier or later dates and moving the final program out one year. In all, the 21st Century School Buildings Program team continues to work for Baltimoreans with deliberate speed and accountability. We sincerely hope that our work together continues forward in a spirit of productiveness and celebration for our kids.  
-Mignon R. Anthony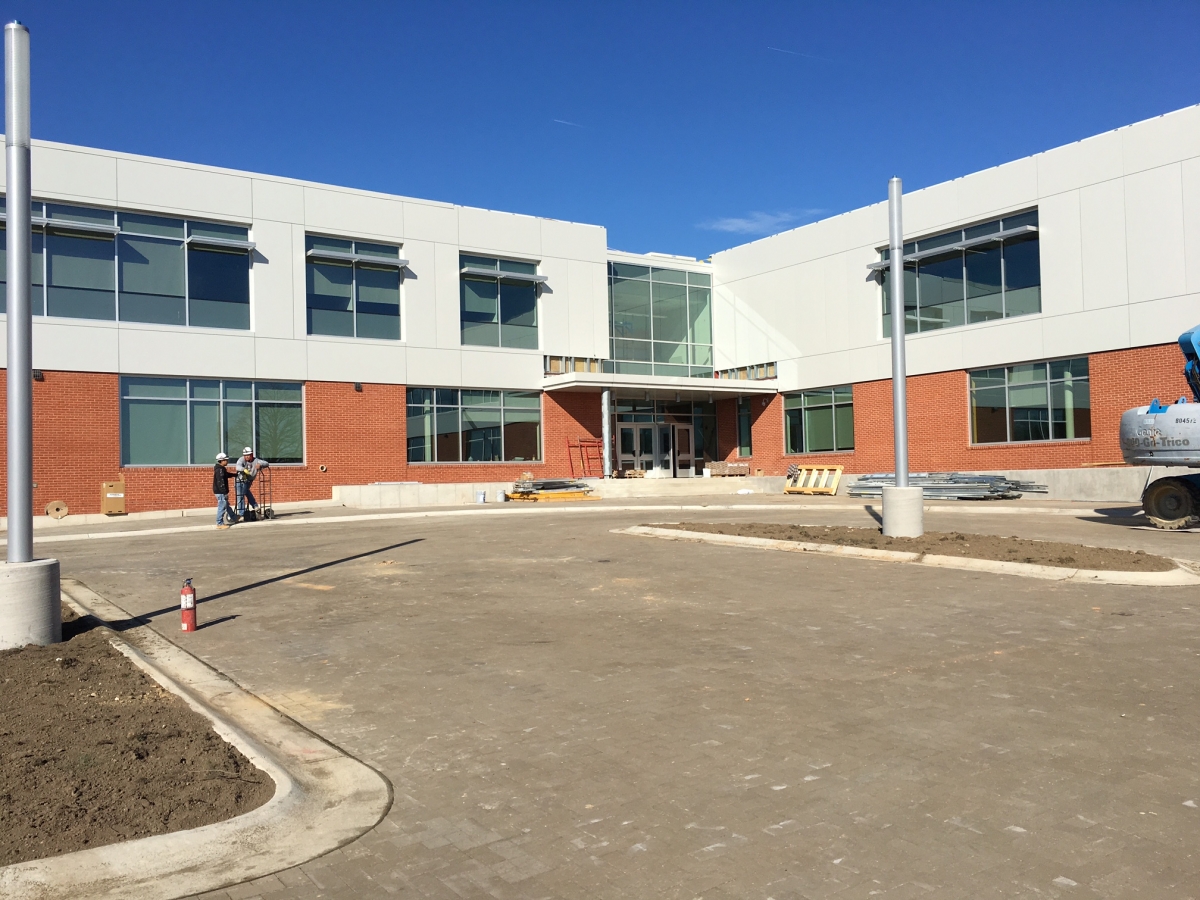 21st Century School Buildings Program will start off the new year putting final touches on two modernized school buildings, Lyndhurst Elementary/Middle and Dorothy I. Height Elementary Schools. Both schools will open their doors to students in April 2018.
The new Lyndhurst is a merger with Rognel Heights Elementary/Middle. The school has a capacity for approximately 715 students. Construction started on the building—which includes an addition as well as a fully renovated original building which was completed in 1926—in July 2016.
Dorothy I. Height Elementary is located on the site of the former John Eager Howard Elementary and combines students from that school and Westside Elementary. Like Lyndhurst, this school received a new addition and a complete renovation to the existing building. The school has a capacity for 550 students.
As with all 21st Century Schools, the buildings will have space for the community for recreational and other uses. Lyndhurst was designed with a separate community entrance, family resource space, and a community room. Community members can also enjoy the new multi-use court with full-size basketball court, a large outdoor grass play area, and butterfly and sensory gardens. At Dorothy I. Height, community members will enjoy access to a large meeting room. Other facilities include a resource room for family volunteers, a Judy Center, and food and clothing pantries.
Some other highlights:
Both Lyndhurst and Dorothy I. Height are expected to receive LEED (Leadership in Energy and Environmental Design) Gold certification.
Dorothy I. Height features a public square that contains a bus loop for safer off-street drop-off and pick-up. The public square is designed to be used for limited parking during school hours and for outdoor events like school fundraisers and career fairs at other times.
Lyndhurst includes a new courtyard to the lobby that facilitates the flow of students at drop-off and pick-up and provides a large gathering space for special events.
A private outdoor classroom at Dorothy I. Height will provide an inspiring environment for students. The lobby and classrooms share a strong visual connection with this space. 
Lyndhurst's Video Room is designed for educational media instruction and production including stage set lighting, furnishings, curtains, and control room.
The lobby of Dorothy I. Height will feature a ceramic tile mosaic tile that recreates a mural painted by the students in the old school building.
We are excited for students, staff, and communities to enjoy these inspiring new learning environments! Five more 21st Century Schools are scheduled to open in 2018. Learn more about the status of other upcoming school projects.
The City Schools Student Media Team recently toured both sites. Check out these videos for tours of each school, Dorothy I. Height and Lyndhurst.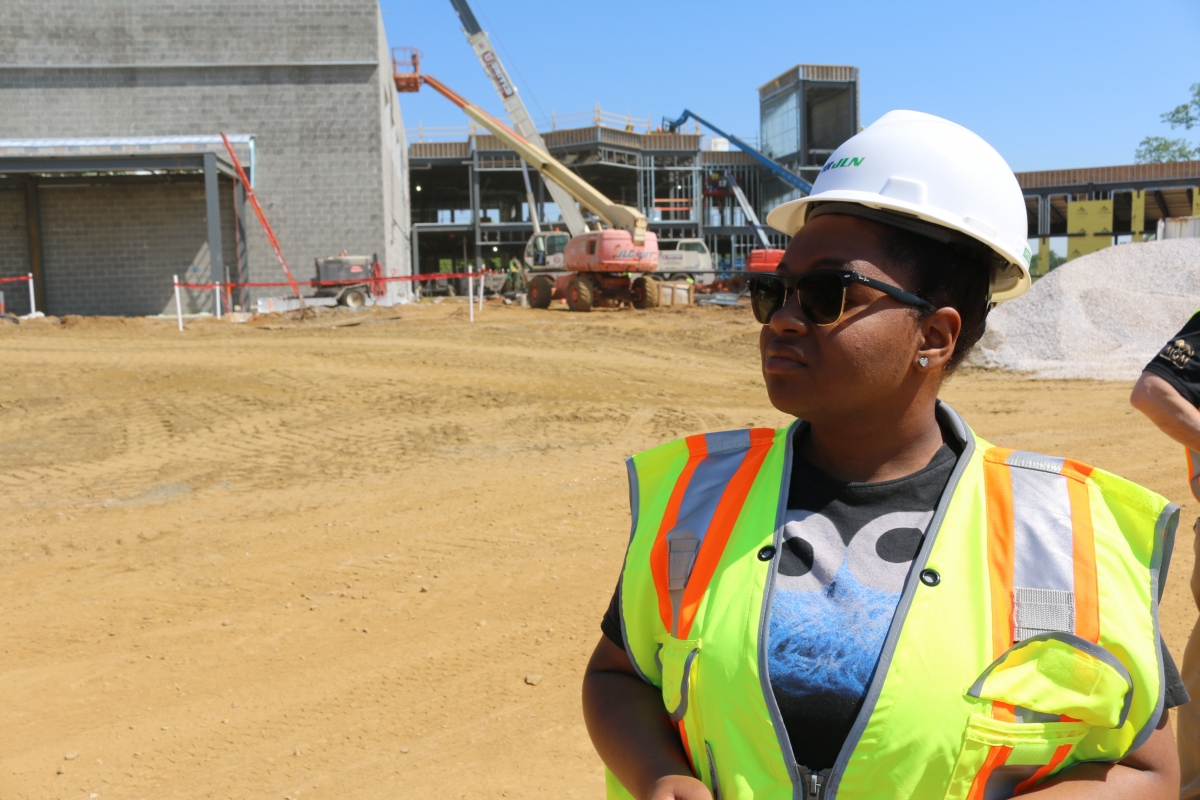 My name is Alisha Coates. I'm a college-level intern for the 21st Century School Buildings Program. I am responsible for developing the "Where's Alisha" series in response to a need for the 21st Century School Buildings Program to connect with students and parents through social media. 
To get audiences engaged, I thought of a solution that would grab their attention, make it fun, and encourage stakeholders to attend meetings and activities. My roles in the creation of this on-going "Where's Alisha" video series are co-script writer, spokesperson, music producer, and editor. During the editing process, I combine layers of visual clips, narration, and natural sound. As the spokesperson, I narrate a tour around the school and provide updates on the construction. As a music producer, I make upbeat instrumentals that are meant to capture the audience's attention.
 
My hope is that the "Where's Alisha" video series encourages parents and students to go to 21st Century School Buildings Program meetings and events and generates excitement for each school's grand opening.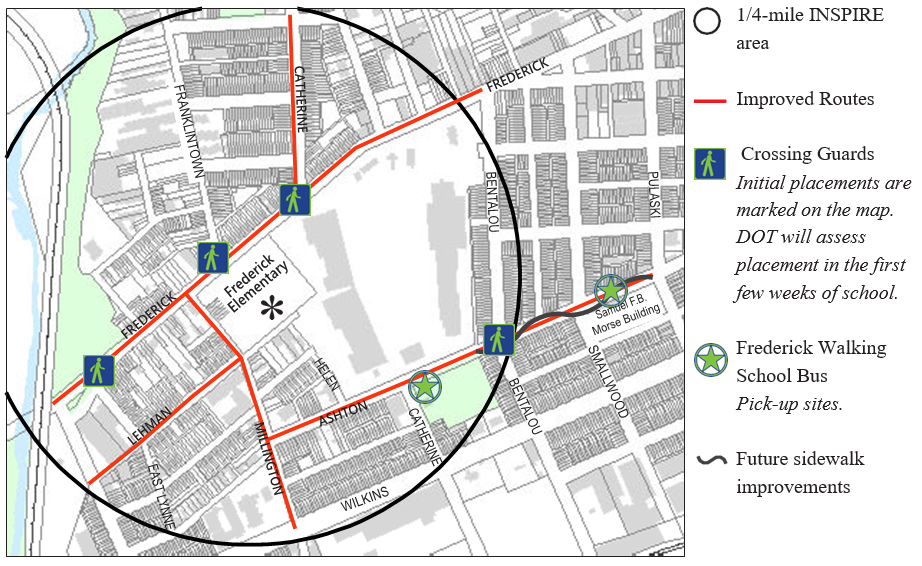 To leverage the investment of the 21st Century School Buildings Program, and to enhance the connection between the schools and the surrounding neighborhood, the Department of Planning leads a program called INSPIRE, which stands for Investing in Neighborhoods and Schools to Promote Improvement, Revitalization, and Excellence. This planning program focuses on the quarter-mile surrounding each school by generating improvements in housing, transportation, green land reuse, healthy food, and more.
These few highlights illustrate the range of recommendations from the plans:
Students traveled to Fort Worthington Elementary/Middle and Frederick Elementary on opening day along sidewalks that were safer and more enjoyable because of sidewalk, crosswalk, and other pedestrian improvements, and new street trees. DOP shared these with school faculty and parents at a back-to-school event. City agencies will be making the same investments at all of the 21st Century schools. 
Frederick Elementary's Community School Coordinator worked with the Baltimore Curriculum Project (BCP), Bon Secours Community Works, and the Safe Routes to School National Partnership to develop a walking school bus to provide adult leaders to safely guide children to and from school every day. 
Baltimore's Housing and Community Development department is rehabbing City-owned properties in the 4800-block of Pimlico Road, directly facing Pimlico Elementary/Middle. 
A master plan is being completed for German Park, near Dorothy I. Height Elementary, and over the summer, youth artists installed a mural in the park through Art @ Work. 
Seven INSPIRE plans have been adopted by the Planning Commission over the last year, with a few more on the way. Visit the INSPIRE website to learn more, or visit the Planning website to read the latest INSPIRE newsletter. Contact Jennifer Leonard to get involved.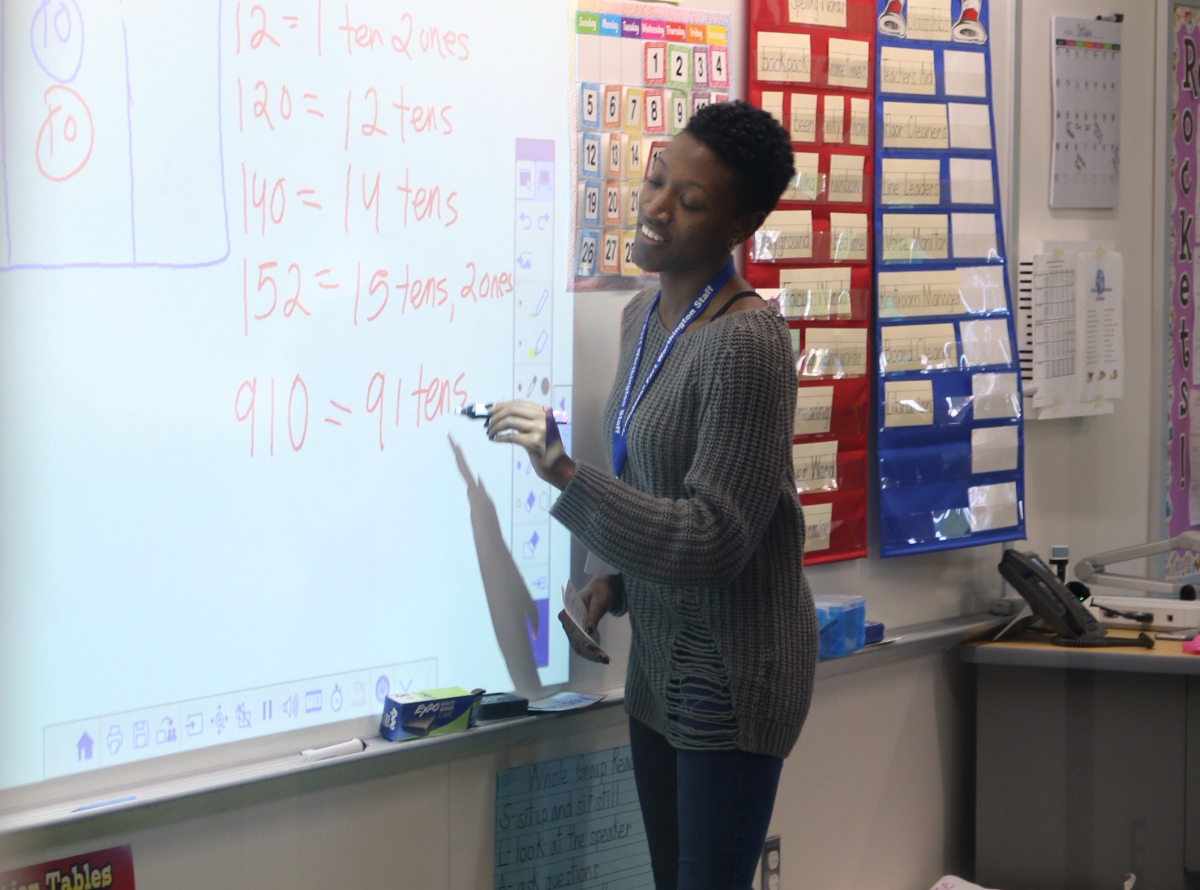 Baltimore City Public Schools has developed an academic planning process to support its schools with creating inspiring education environments. 21st Century Schools will collaborate with the broader school community to re-imagine the educational experience in their new environments.
The planning process involves working with the school-based instructional leadership team to address three key components of the academic plan. The first component is to identify an academic focus area based on shared educational values and the unique culture of the school community. Within the academic focus areas the leadership team considers how to address literacy, student voice, and the needs of the whole child and their families. Revisiting school structures to make adjustments to processes and procedures in order to ensure a safe and supportive school environment is the second component of the process. Lastly, the school considers current school traditions, how these traditions can be enhanced using the newly identified academic focus, and which traditions the school may want to add as they continue to grow in their new learning environment.
Input and feedback is garnered from staff, students, parents, community members, and partners throughout this process through Instructional Leadership Meetings, School Family Council Meetings, Parent and Community Meetings, and Student Focus Groups. All stakeholders are involved throughout the planning and implementation process and have opportunities to lead this work within and across their stakeholder groups.
For more information on the global process, please e-mail Dawn Shirey, 21st Century Academic Director. For school-specific information, please contact the school you have an inquiry about.